Pilates Reformer
"In ten sessions you'll feel the difference, in twenty you'll see the difference and in thirty you'll have a new body"
- Joseph Pilates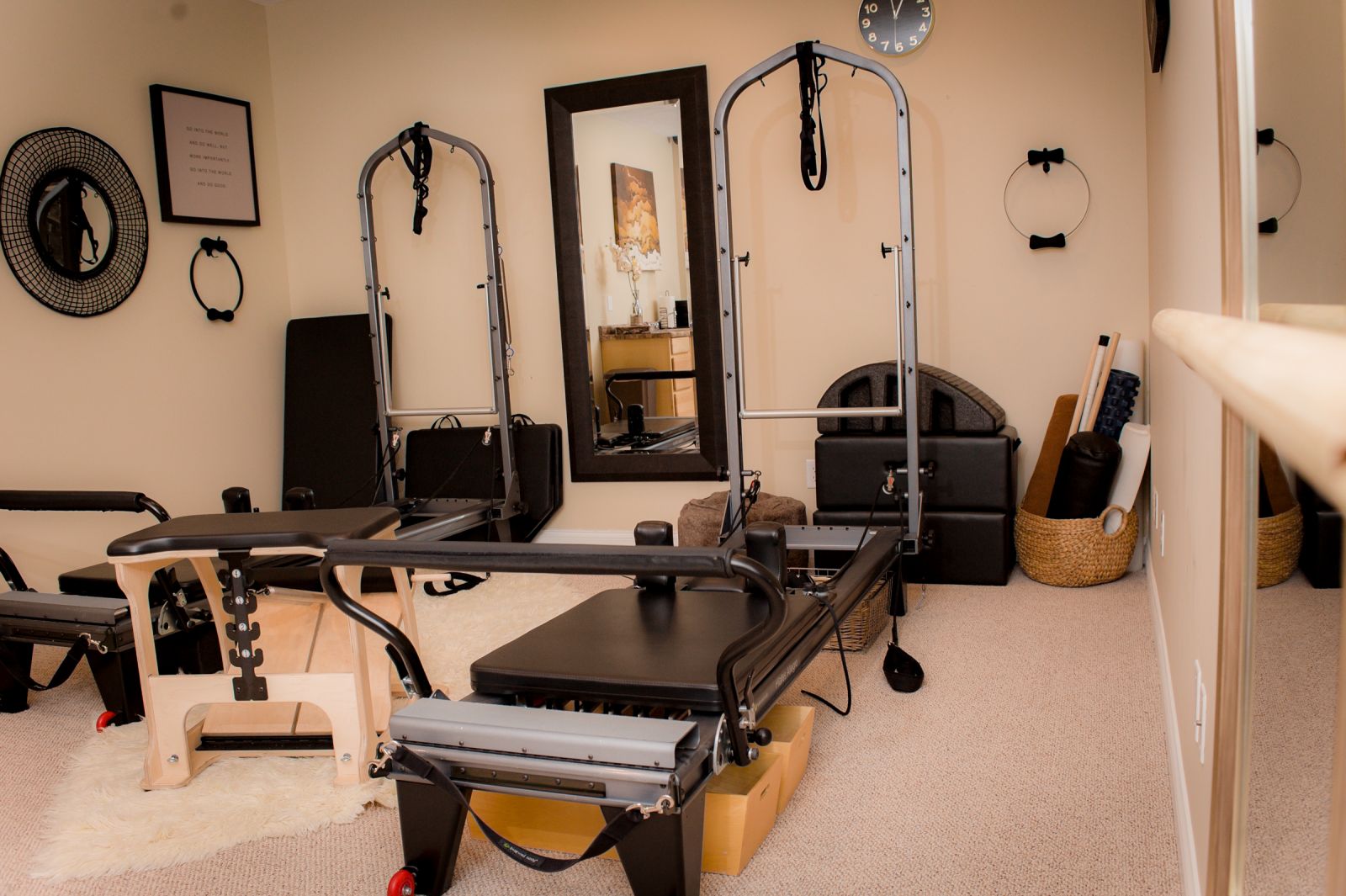 PILATES REFORMER TRAINING:
The reformer machine provides a challenging, full body workout, while facilitating core control, flexibility, stability, posture, coordination and muscle tone by isolating and working various muscle groups through a range of motion. The individual works with different levels of resistance through spring tension that provide assistance to the working muscles.
Private Session:
45 minutes - $40
60 minutes - $55
Pil-assge​​​​​​​
Combine massage AND a Pilates Reformer stretch with each session. This session is beneficial to those suffering from chronic low back, hip and sciatica pain to name the most common complaints

.
Approx. time: 1.5 Hour - $120